Ender Gateway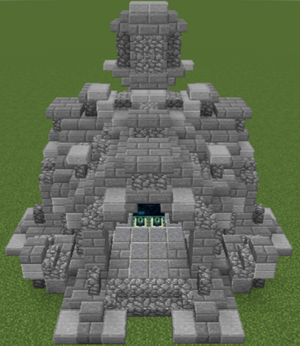 Structure Information
Chunk Area:
1x1
Required Technology:
Experimentation
Build Cost:
150.000 Coins
Base Upkeep Cost Per Day:
3,000 Coins
Hammer Cost:
100.000
Civ Points:
15,000
Hit Points:
1000
Limit Per Town:
1
Special:
Allows access to the abyss.
The Abyssal Gateway lets you travel to the Abyss. In here you can fight more dangerous mobs, but also drop better loot.